Always dreamt of working on a USA farm?

Have relevant farming skills?

We might be able to make that dream come true!
Farm4USA Seasonal Worker Provider
Farm4USA provide Seasonal employment (Summer & Winter) for South African farmers at farms throughout the USA. In various agriculture fields - machinery, CDL drivers, etc. Farm4USA is a p
roud Agent of USA Farm Labor Inc, the H2A placement agency in the USA.
What skills are required to work on a USA Farm?
Farming is hard work. You really need to have a passion for it to make it success!
Obviously you need to have Farming Skills. Bonus skills: Mechanical Skills, General handyman skills etc

Additional requirements: South African Citizenship. References from 2 previous employers. Sufficient funds (for Consulate, Flights & Insurance), Valid Passport and Drivers License
What is the process to be able to get interviewed by a USA Farmer?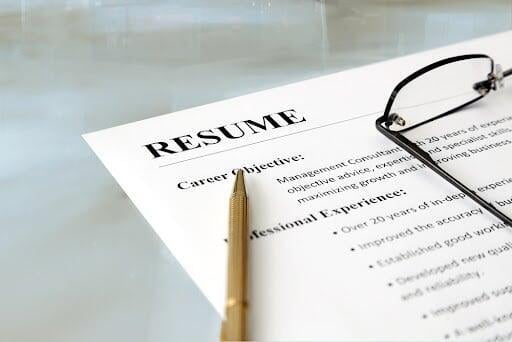 After receiving your login details form USA Farm Labor, login into the platform.
Fill in your personal details, your relevant farming work experiences, references and other information an American farmer would be interested to know and shows your skills and experience.
After your Resume is complete, click the "Notify Agent" to let us know your Resume is ready for review.
We will be in contact to discuss your information.
Not sure about your skills?


Join Farm 4 Africa T&D on their weekly session where you can learn more about the H2A program and requirements and how you can improve your skillset to make sure you stand out from the crowd!
Opportunities:
Upskill and learn how to operate a Self Propelled Sprayer, Combine Harvester, Tractor and Left Hand Truck!